Design-driven developer focused on making React products
and empowering users through web applications.
Danilo Woznica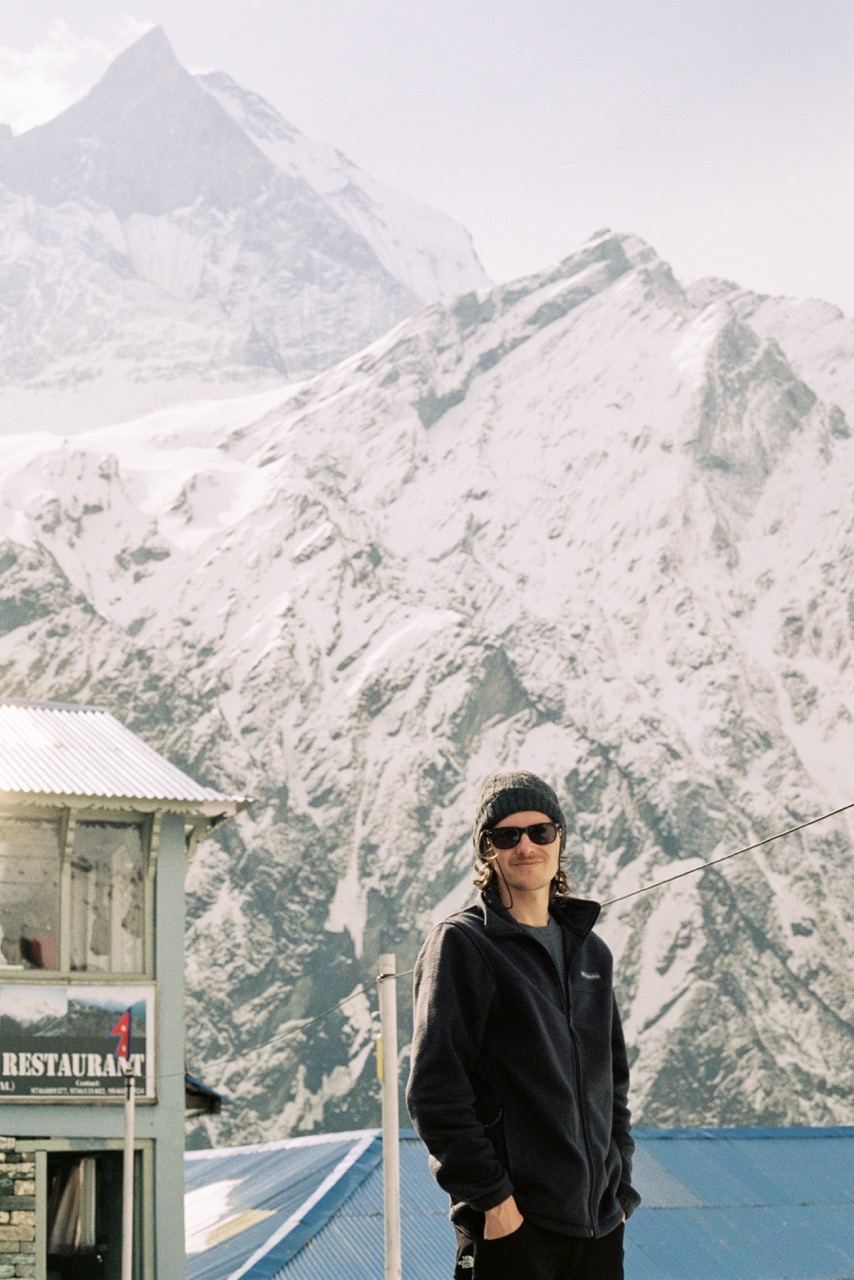 About me
Hey, my name is Danilo Woznica. I'm from a small town in the south of Brazil where I was brought up, and now I live in one of the best places to be a wine lover - have you tried a great bottle of Portuguese wine?
It took me a while to realize that design is everywhere. No matter where you look, how you feel or interact, everything aims to solve a problem and has purposes, regardless if these things came from nature or were manufactured. With these ideas in my mind, I made my way into Design college back in 2012, which was mostly focused on product design, and since then I've been trying to introduce most of the concepts from the design process to different areas of my professional life, as much as I can.
In my early coding career, which started in mid 2010, I realized that at some level I could find the same problems both in conceptual design and digital products. Thanks to many friends, I was introduced to the ReactJs community, where I found many opportunities to improve the way we interact with web applications, and as a result, I could narrow the gap between the effort of building solid applications with a great user experience. These challenges have helped me shape the necessary skills to become a front-end developer driven by problems to be solved.
This journey brought me to CodeSandbox, where I'm proud that my work gets to many developers and it makes their life easier, providing a remarkable experience to express their own ideas through coding, and making products more enjoyable. Furthermore, the kinds of challenges I face every day make me go beyond what inspires me and make me not only solve problems but empower users to solve their problems themselves.